Traditional Medicine Consultancy (TMC) Pty Ltd was founded in 2006 by Justin Sinclair. TMC is primarily focused on​ herbal medicine / phytochemistry research and project management, but also branches into areas such as integrative medicine, Traditional (Natural) medicine education and new product development for the Australian and New Zealand healthcare industries. For a full list of consultancy services, please see the links at the bottom of the page.
Each consultant at TMC has extensive clinical experience, thus bringing both academic knowledge and clinical understanding to the tasks at hand. In addition, our small team of consultants have been involved in education (either Office of Higher Education degree based subjects or Vocational Education & Training) for many years, with most having over a decade in this sector alone. We will put you in touch with the best person for your requirements...
Medicinal Cannabis is a growing topic of therapeutic interest in Australia and internationally, and our principal consultant has extensive product, research and educational experience across many areas associated with this plant, including botany, ethnopharmacology, phytochemistry (cannabinoids, terpenes and flavonoids), therapeutic applications and dosage forms. Having spent many years in Northern California over his career, he has direct experience with the clinical applications and Cannabis strains utilised for medicinal use, and is knowledgeable across many areas including cultivation, quality assurance, site security requirements and new product development.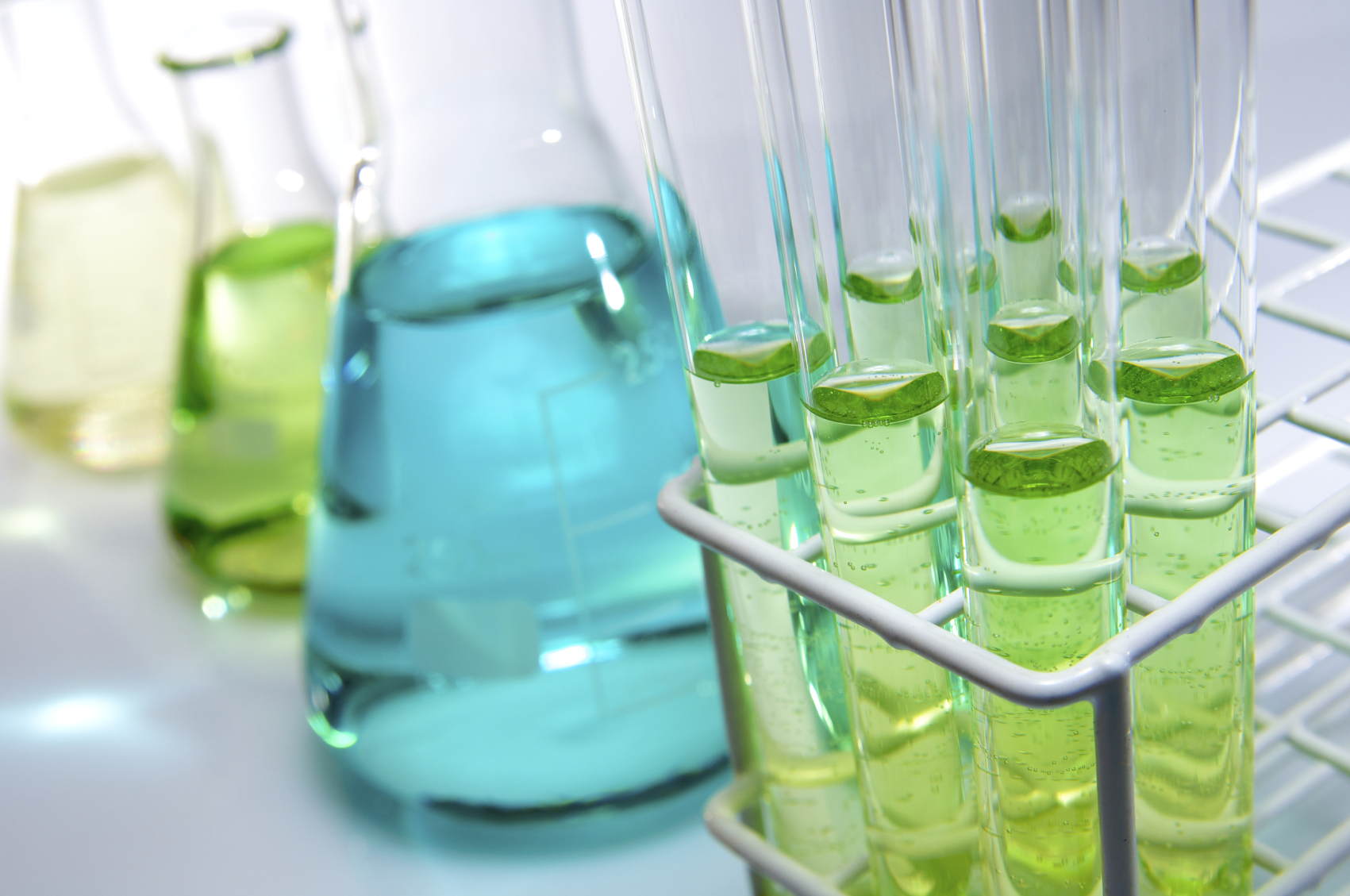 Technical consultancy services
- Technical Formulation reviews
- Claims substantiation / List of evidence compilations (TGA)
- New Product Development (NPD)
- Herb and nutraceutical research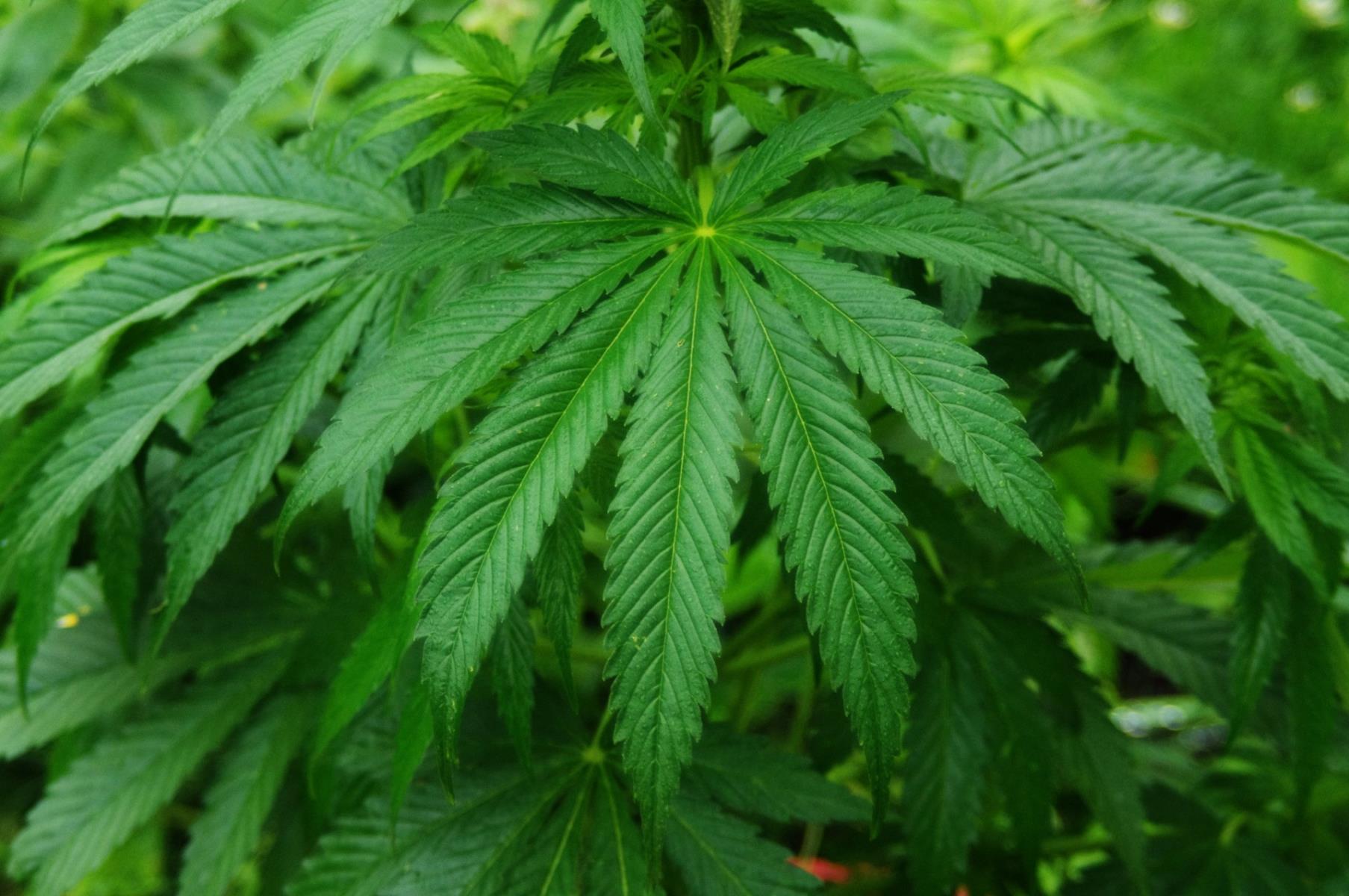 Medicinal Cannabis consultancy services
- Cultivation, site planning, security requirements
- Quality assurance, Analytical requirements, Genetics sourcing
- Cultivar (strain) selection, Therapeutic uses, product dosage forms
- Cannabis research (Phytochemistry, ethnopharmacology)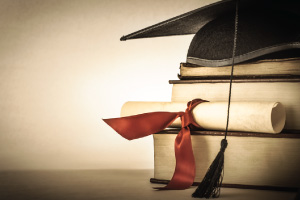 Educational consultancy services
- Course advisory / Curriculum development
- Assessment design, moderation & review
- Subject writing & validation (OHE and VET)
- Lecturing & training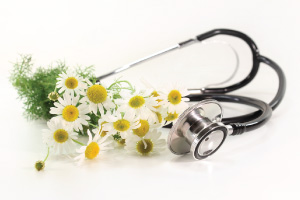 - Herb / drug / nutrient interactions
- Clinical services / Patient management
- Student mentoring