TECHNICAL CONSULTANCY
With specific industry experience in designing new products for the Australian and International CAM product market, and qualifications spanning most areas of herbal and nutritional medicine, TMC can assist you in developing evidence-based and traditional formulations for new product development (NPD). Our principal consultant has designed over 28 products, from initial concept to manufacture and marketing, throughout his career and been involved in the re-design of over 20 pre-existing formulations. Close attention is paid to Therapeutic Goods Administration (TGA) requirements for claim substantiation throughout this process.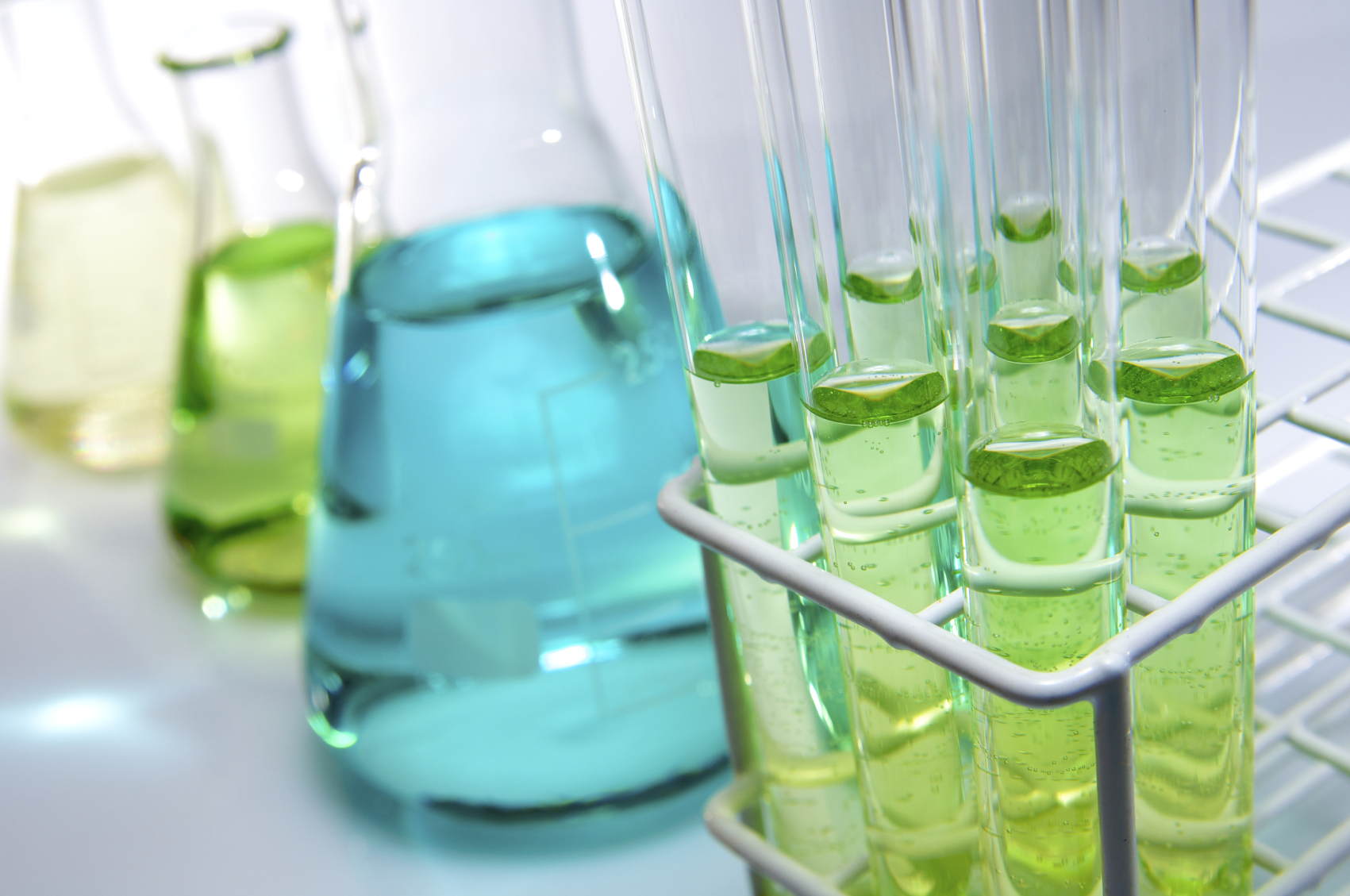 Services include:
Current formulation review / appraisal and due diligence;

Claim substantiation / List of Evidence compilations for new or existing products;

Technical research / review of traditional or scientific literature;

Reformulation of products based on current research trends;

Formulation development from product brief (concept).
With an extensive library of traditional and evidence based CAM publications, and access to modern databases, our ability to find information that others cannot is something we pride ourselves on at TMC.
Medicinal Cannabis is a topic that is growing in popularity and evidence internationally, and our principal consultant has spent over a decade studying and researching this plant both here and abroad, focusing on its phytochemistry and therapeutic applications. Having lectured extensively and being published on the topic of medicinal Cannabis and the Endocannabinoid system, this is an area of the firm that is growing rapidly.
Please note that TMC is not a regulatory affairs consultancy, and does not assist you in the regulatory requirements for products to comply with Therapeutic Goods Administration (TGA) regulations. We can, however, recommend companies and consultancies to you that provide this service. Should you need assistance in product registration, advertising clearance, product stability assistance, listing of new products or assistance with post-market product audits, please send an email to office@tmconsultancy.com.au outlining your requirements and we would be happy to recommend a TGA consultant for you or your business.
TMC also offers training packages for non-technical staff (marketing, sales etc) in the understanding of key CAM philosophies. This service is focused mostly on providing CAM education and training for staff members who may be working with complementary products and want a better understanding, and can be conducted as daily workshops or seminars. If your business may benefit from such training programs, please click here and send an email outlining your requirements.
Lastly, many of our consultants at TMC have spent time on the lecture circuits, which when combined with over a decade of constant lecturing experience means TMC can offer teaching and public speaking services on numerous CAM specific subjects. Let us know your requirements and we will have the right consultant for the job contact you.