Medicinal cannabis CONSULTANCY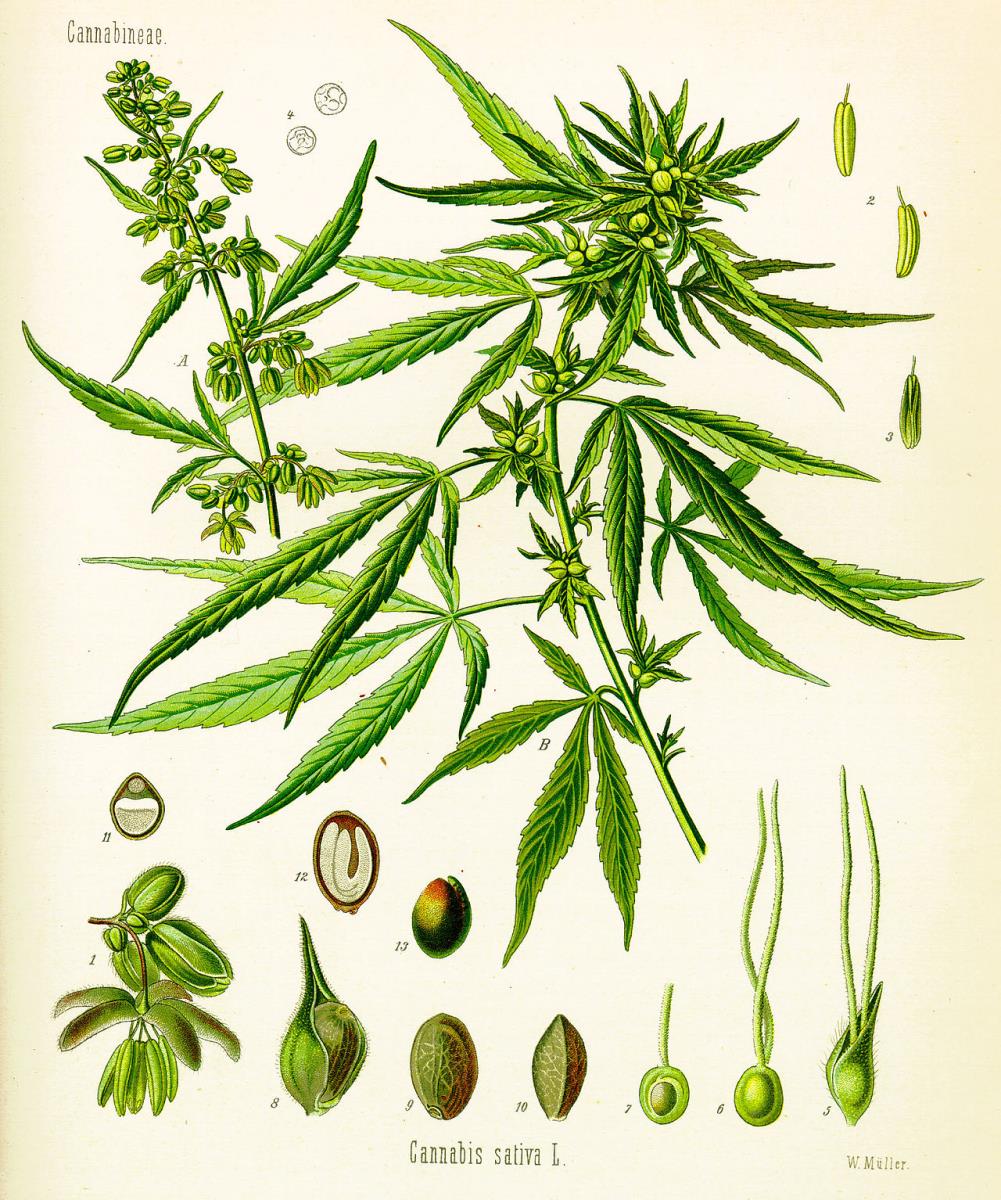 Medicinal Cannabis is a new and important field in Australia and internationally, and our principal consultant has been researching and studying this plant for over 15 years. Apart from working closely on the Scientific Advisory Council for United in Compassion, Australia's leading patient advocacy and lobbying group for patient access to Medicinal Cannabis, Justin has also been studying across many scientific fields relevant to the Cannabis genus, publishing articles and lecturing to medical practitioners since 2015.
The inflorescences, glandular trichomes (i.e. hashish), seeds, leaves and roots of Cannabis spp (Family Cannabaceae) have been a valuable commodity and revered medicine to humankind for millennia. It is only in relatively recent times that the illegality of the Cannabis genus has been adopted by various countries, thus removing an important and sophisticated plant medicine from being available for the alleviation of
human suffering across a broad spectrum of disease states and conditions.
Currently, Cannabis is experiencing a worldwide scientific renaissance investigating a wide range of diverse therapeutic actions, including but not limited to analgesic, anticonvulsant, anti-emetic, muscle relaxant,
appetite stimulant, bronchodilatory, antioxidant, immunomodulatory, anti-inflammatory, neuroprotective, anxiolytic, anticancer and antimicrobial activities.
A large amount of recent scientific research has been focussing on single phytocannabinoids such as tetrahydrocannabinol (THC) and cannabidiol (CBD), but these are just two of over 100 different cannabinoids identified in Cannabis. THC is largely attributed with causing the classic psychoactive effect (i.e. feeling high) by interacting with cannabinoid receptors in the CNS, but it is also important in achieving analgesic, anti inflammatory, antioxidant, neuroprotective, muscle relaxant and anti-emetic pharmacological activities. This makes it a useful phytochemical to address chemotherapy-induced nausea and vomiting, somatic and neuropathic pain conditions, cancer, and potentially reducing certain symptoms of Alzheimer's disease.
Conversely, CBD is currently considered a nonpsychoactive phytocannabinoid and has been receiving a great deal of interest for its anti-convulsant activity in conditions such as intractable epilepsy or Dravet syndrome, but it also exhibits anti-inflammatory, immunomodulating, neuroprotective, antioxidant, sedative and hypnotic actions (the latter at high dose). Interestingly, CBD exhibits little affinity for cannabinoid receptors, with research demonstrating it is an agonist at 5HT1A, TRPV1 and TRPV2 receptors whilst also enhancing α1 and α3 glycine receptor activity. This broad range of pharmacological actions make it useful for conditions such as multiple sclerosis (MS), seizure disorders, Parkinson's disease and even anxiety based disorders.
Whilst extracts made from these single phytochemicals certainly exhibit beneficial therapeutic qualities and a wide scope of pharmacological activities in the scientific literature, a growing body of research and patient reports internationally are suggestive that extracts that include a wider spectrum of cannabinoids (e.g. Delta (Δ) -8-Tetrahydrocannabinol; THCV - Tetrahydrocannabivarin; CBG - Cannabigerol; CBC -Cannabichromene), and other phytochemicals such as the cannabinoid acids (e.g. THCA - Tetrahydrocannabinolic acid / CBDA - Cannabidiolic acid) and terpenes (e.g. β -caryophyllene, Linalool,β -myrcene, Limonene, α -pinene), may also demonstrate considerable therapeutic potential and can influence and support each other pharmacologically.
Links to Justin's publications, presentations or podcasts on the topic of medicinal Cannabis can be found at the associated tabs above.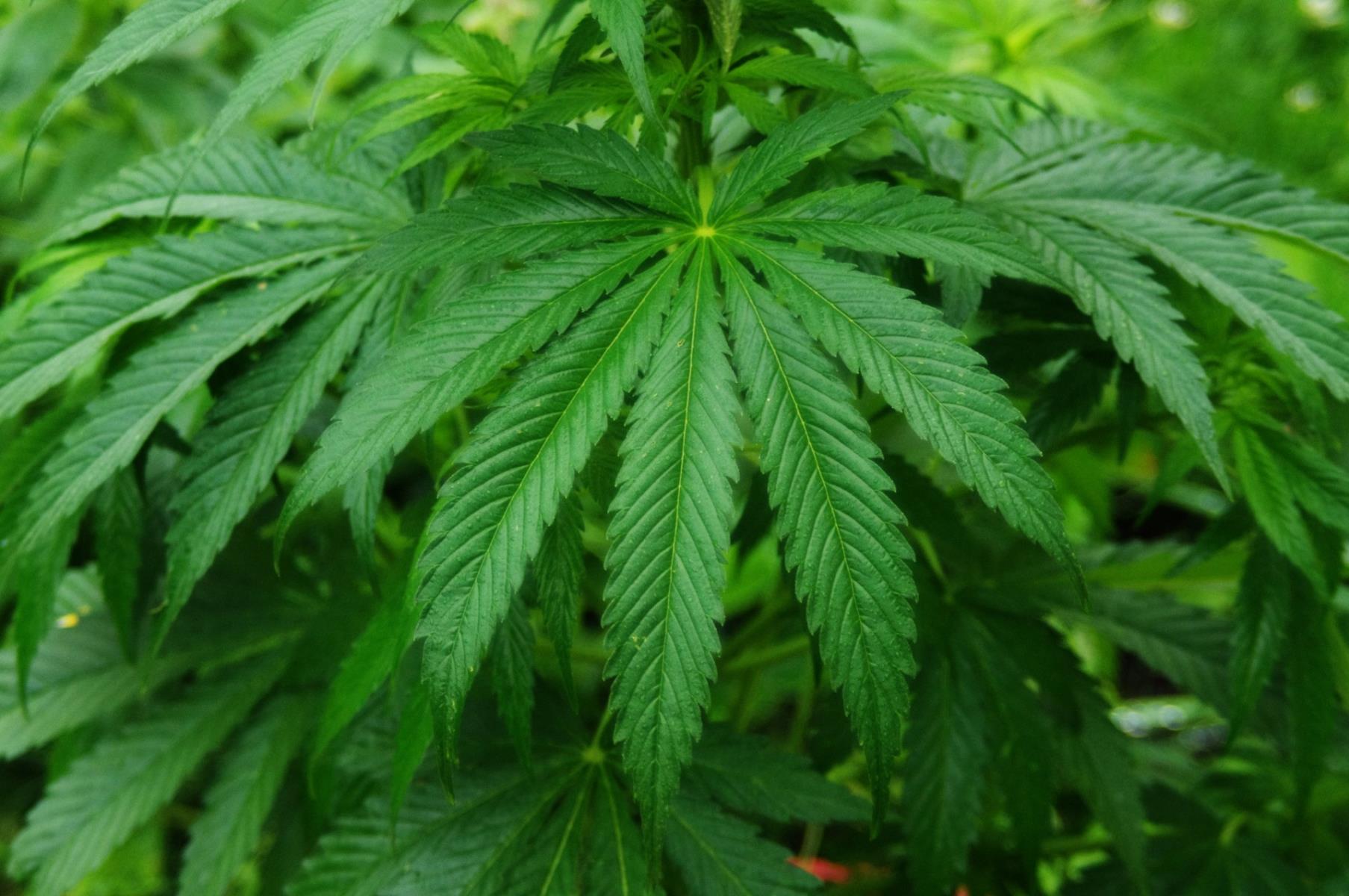 Key areas of interest in this field include:
- Cannabis strains and genetics
- Cannabis botany and morphology
- The ethnopharmacology/ ethnobotany of Cannabis spp.
- Cultivation / horticulture practices
- Site security of Cannabis cultivation facilities
- Analytical phytochemistry of Cannabis spp, including cannabinoids, terpenes and flavonoids
- Therapeutic applications of various Cannabis strains
- The Endocannabinoid system in human physiology.
TMC can offer a wide range of consultancy services in the medicinal Cannabis space, including assisting in ODC applications and navigating regulations. Depending on the size of the project, TMC can offer a range of payment options. To get a quote for medicinal cannabis consultation services, please contact the Principal consultant here or send an email to office@tmconsultancy.com.au